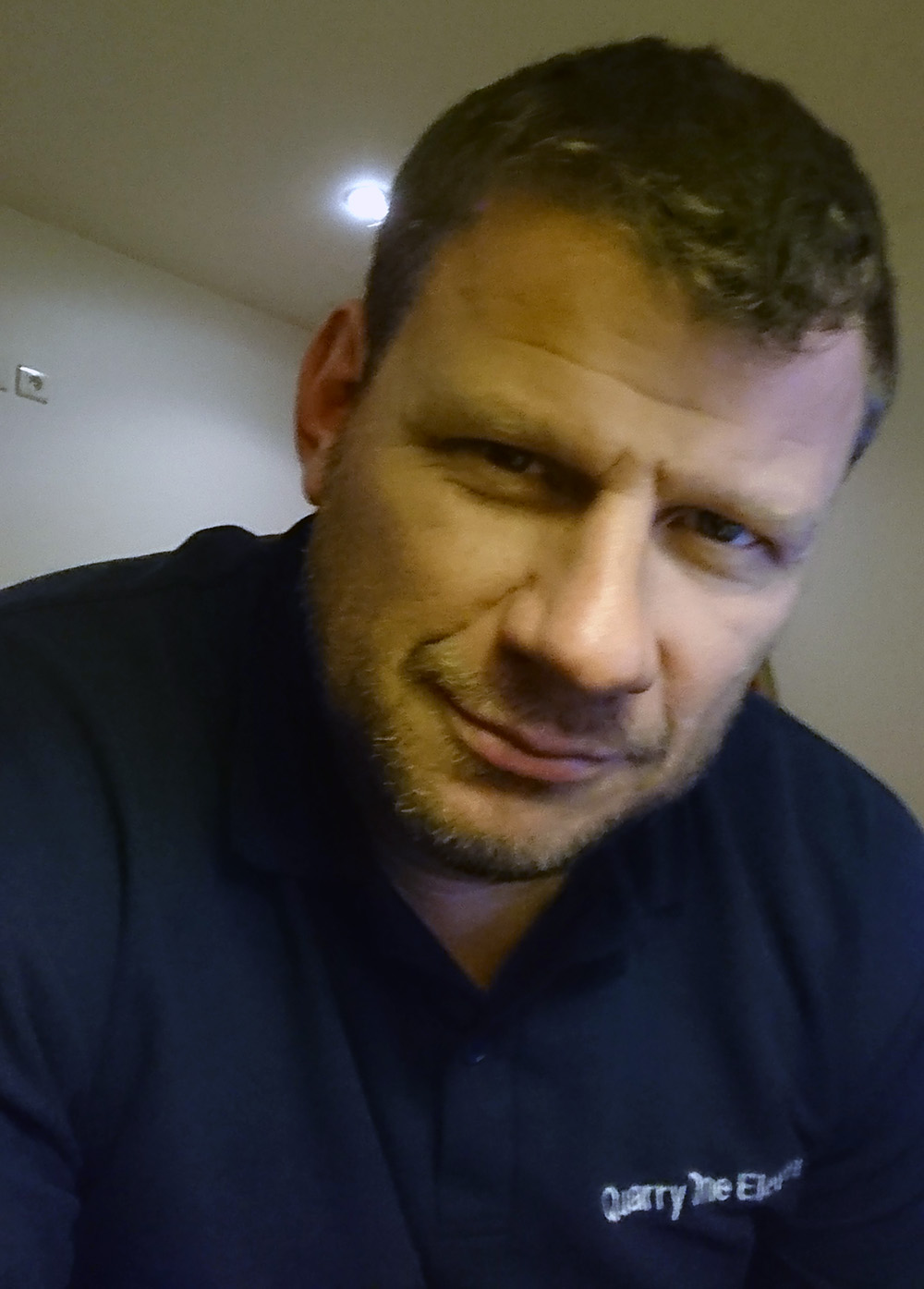 Name: Alistair Maclenan
Title: BARSC Chairman
Company: Quarry One Eleven
Position: Managing Director
Alistair is the Past-Chair of BARSC and the Managing Director of the marketing agency for geo-spatial companies; Quarry One Eleven. The company combines a knowledge of marketing and the geo-industry to raise the profile of geospatial companies.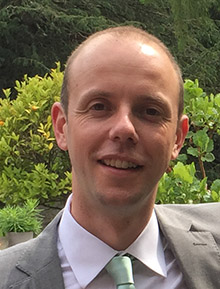 Name: Richard Burren
Title: Treasurer
Company: NPA Satellite Mapping, CGG
Position: Director
Richard is the Director of NPA Satellite Mapping, a world-leading supplier of satellite images, multi-client products and bespoke mapping services. With over 12 years of remote sensing experience, Richard has worked on a wide variety of projects with private and public sector clients across the world.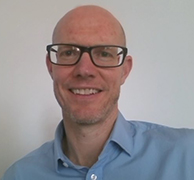 Name: Andrew Groom
Title: Vice-Chairman
Company: CGI
Position: Business Development Manager
Andrew is a Business Development Manager with CGI. His focus in on growing the EO exploitation part of the CGI Space activities. Andrew holds an MSc in Geographic Information Management and has a background in Earth Observation and financial services.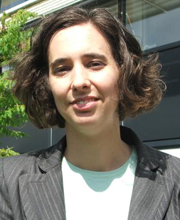 Name: Sam Lavender
Title: Past-Chairman
Company: Pixalytics Ltd.
Position: Director & EO Scientist
Sam has over 15 years of remote sensing research experience, which she combines with her commercial interests to focus on the development of end user applications. As well as her post of Chair of BARSC, Sam has also been involved with the Remote Sensing and Photogrammetric Society (RSPSoc) and the European Association of Remote Sensing Laboratories (EARSeL).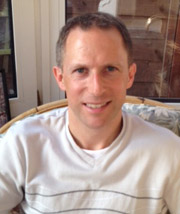 Name: Alex Farman
Title: Company Secretary
Company: Telespazio VEGA Ltd
Position: Earth Observation Consultant
Alex is a consultant at Telespazio VEGA specialising in satellite remote sensing and derived products.
With over 15 years of remote sensing experience, Alex has worked on a wide variety of projects for both private and public sector clients.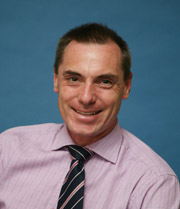 Name: Jon Shears
Title: Executive Member
Company: Telespazio VEGA UK
Position: Head Geospatial Information Services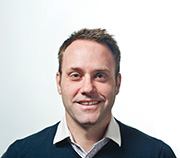 Name: Andrew Iwanoczko
Title: Executive Member
Company: Harris Corporation; Visual Information Solutions
Position: Earth Observation Specialist / Account Manager
Andrew is coastal geomorphologist and earth observation spatial specialist having worked and studied in the geographic information world (GIS and EO) since 2001. With a passion for spatial products – information, SDIs and software – Andrew loves to bring new functionality and information sources to market and to watch business flourish.
If you would like to contact any of the members of the BARSC Executive, please send us a message using the form below