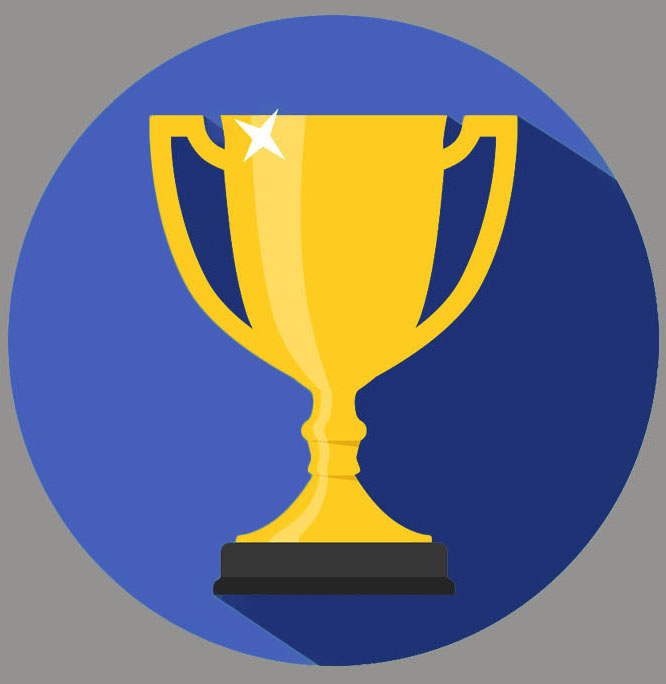 On the Friday 20th and Saturday 21st May the Science and Technology Facilities Council based at Harwell Campus in Oxfordshire will host the UK edition of #ActInSpace, an international hackathon held simultaneously in 27 European cities.
During the hackathon the participants will come up with innovative, new ways to use space technology in non-space applications.
The winner will go to a national finals at the University of Greenwich and the national winner will go to the Toulouse Space Show in France to compete against other #ActInSpace winners. The prize for the winner is a zero gravity flight in the training aircraft for Novespace astronauts!
There are plenty of other prizes too. Airbus Defence and Space are offering a €100,000 voucher for satellite imagery and a chance to meet an astronaut whilst closer to home there are local prizes such as free business support and mentoring.
Click to Register (and remember to select Harwell as the destination)