The Satellite Applications Catapult, an independent technology and innovation company, is inviting the submission of technology ideas and concepts for demonstration in space. This is part of a feasibility study to develop an up-to-date and comprehensive inventory of potential technologies for In-Orbit Demonstration (IOD).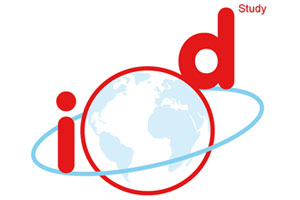 The study, commissioned by the Technology Strategy Board, involves the Catapult working with institutional, industrial and academic partners to establish a resilient, sustainable and iterative UK IOD Programme.
It is hoped that by generating the inventory, the UK will be able to better shape a national IOD programme; this will be a key driver to space-enabled services and the wider growth of the UK space sector.
Satellite Applications Catapult CEO, Stuart Martin, said: "We are looking to identify a list of IOD technologies addressing both the upstream and downstream markets, including areas such as maritime surveillance, Galileo PRS, climate applications, carbon monitoring and modelling, fixed satellite broadband, rail transport, air traffic, location-based services, and smart cities."
The deadline for submitting technologies to this study Saturday 15 March. To submit a technology, please complete the entry form.