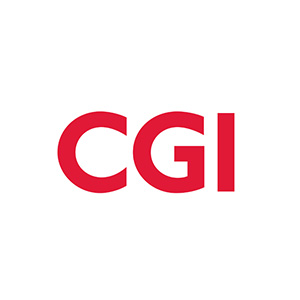 BARSC Member, CGI has announced a cash offer of 254.15 pence per share to acquire the entire issued and to be issued ordinary share capital of SCISYS, also a BARSC Member, through its wholly owned indirect subsidiary CGI Group Holdings Europe Limited.
The offer is unanimously recommended by the SCISYS Board of Directors and CGI has received irrevocable undertakings to vote in favour of the transaction from SCISYS directors representing approximately 25.0% of the existing issued share capital of SCISYS.
The offer represents a premium of 43.7% to SCISYS' volume weighted average closing price over the last 6 months, 47.0% to its volume weighted average closing price over the last 12 months and 24.6% to its closing price on June 13, 2019.
The offer values the entire issued and to be issued ordinary share capital of SCISYS at approximately £78.9 million.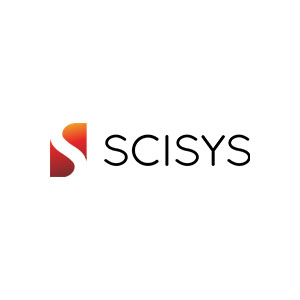 With annual revenue of approximately £58.4 million (representing approximately C$100 million), Dublin-based SCISYS operates in several sectors, with deep expertise and industry leading solutions in the space and defence sectors, as well as in the media and broadcast news industries. With approximately 670 highly skilled professionals predominantly based in the UK and Germany, SCISYS will complement CGI's strong capabilities and client relationships in these countries.
The transaction is expected to close during the second half of 2019.
"CGI's offer to merge its operations with those of SCISYS is aligned to our Build and Buy strategy, providing opportunities to expand our industry depth in space, defense, government and media in the UK and Germany," said George Schindler, President and CEO, CGI. "SCISYS' industry-leading expertise and IP-based services and solutions will provide an opportunity to globalise certain platforms utilizing the broader CGI geographic footprint and client relationships."
"We look forward to welcoming SCISYS' highly-skilled innovators to CGI, sharing and collaborating with a focus on the success of our clients," said Tara McGeehan, CGI President of UK Operations. "
The addition of SCISYS consultants and IP to CGI's local presence and global reach will benefit our clients, and in particular making our investment in the European space industry more relevant than ever before," added Torsten Strass, CGI President of Central and Eastern Europe Operations.