Conference Title: The Commercial UAV Show
Dates: 12th – 13th November 2019
Location: Excel, London
---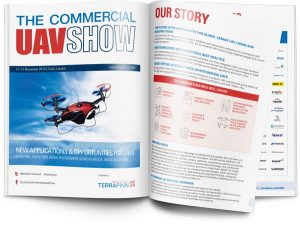 THE FUTURE OF THE UAV INDUSTRY FOR GLOBAL SENIOR UAV USERS AND MANUFACTURERS
The Commercial UAV Show is Europe's largest exhibition and sponsored conference for commercial UAV professionals. Celebrating its 6th year in 2019, the Commercial UAV Show brings together people from all across the globe.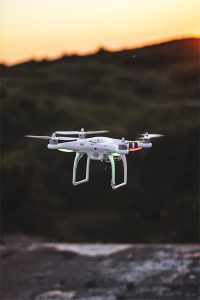 NEW TECHNOLOGIES MEET TRADITIONAL BEST PRACTICE
In this market-leading conference, industry leaders will share how they integrate UAVs into their business, ground-breaking manufacturers and engineers will explore and discuss the disruptive technologies of today and tomorrow, policy leaders, such as the CAA, will discuss the latest regulations and much more.
CROSS-VERTICAL SUCCESS STORIES ON INTEGRATING UAVS
On the exhibition floor 6 different seminar theatres will feature successful UAV practitioners giving advice on how they have integrated UAVs into their businesses, improving efficiency and their bottom line.