Conference Title: Discover The Possibilities: Into the Blue
Dates: 28th March 2018
Location: National Glass Centre, Sunderland
---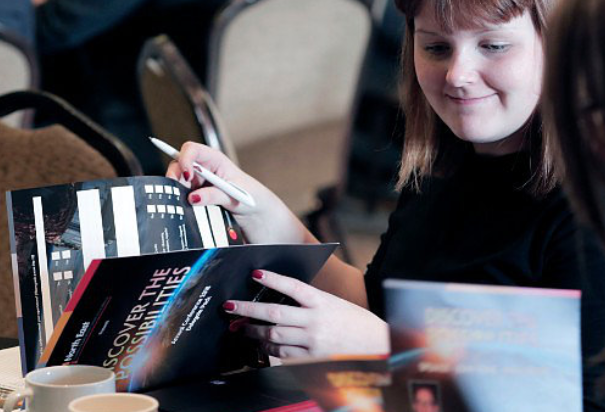 This conference will be looking at the Foresight report on the Future of the Sea and responding to the challenges and recommendations set out.
It will be addressing the following topics:
• The ocean economy context
• Using the sea for resources (food, energy)
• Using the sea for trade and travel (global trade, human movement, connected ports and connected shipping, illegal shipping)
• Saving the sea (pollution, marine biodiversity, warming)
• Protecting us from the sea (sea level rise, coastal observation and coastal communities economies)
• Deep sea (sea blindness, exploration for resources)
Organised on behalf of the North East Satellite Applications Centre of Excellence, this year's event is the fifth in a series of annual gatherings which focus on some of the key challenges facing the sector.
Join in to identify and discuss the real business opportunities from a range of key service providers and end users.