An Omega Speedmaster Skywalker watch that has been on the International Space Station, is just one of the sixteen remarkable lots that will go under the hammer in Paris on 12th April 2019 during a remarkable auction which will mark the inauguration of the Spacebrains Foundation.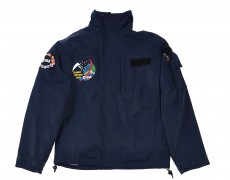 Hosted by auction house Artcurial, the auction will give everyone a chance to own a unique piece of space history whether that is a space stamp franked on board the Mir space station, flown space patches, one of Ariane 5's booster bolts recovered from the Atlantic Ocean or even a full scale model of Cupola (the European-built panorama window module installed on the International space station).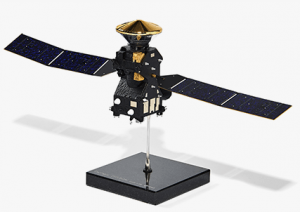 Spacebrains is a non-profit association created in August 2018 which aims to offer a unique opportunity for young people pursuing studies and careers in space research and innovation.
Click the button below to view all of these remarkable lots and their (in some cases equally remarkable) estimates of the price that will secure them.