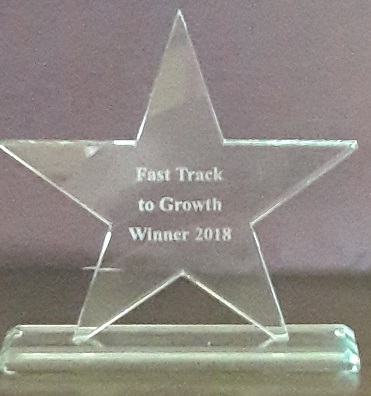 To the self-confessed surprise of the management team, BARSC member Pixalytics was announced as the 2018 Fast Track To Growth winners in the Smaller Company category following a pitch event at the Plymouth Science Park.
Fast Track To Growth (FT2G) is supported by Devon County Council and 11 specialist partners from various aspects of business to provide free growth support to companies in Devon.
Pixalytics is a commercially focused scientific company offering services to support clients who need to grow their value added services using Earth Observation data, undertaking proof of concept work and expanding or enhancing methods of data collection.
The company also provides consultancy services including ad-hoc scientific advice, tender development and project implementation or delivery.