Conference Title: SPACE TO CONNECT 2020
Dates: 14th January 2020
Location: Queen Elizabeth II Centre, London
---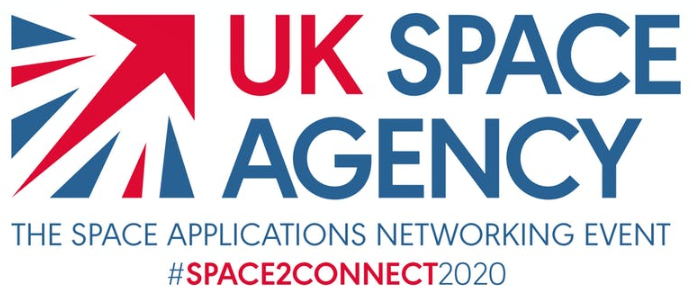 TSpace to Connect – The free to attend Space Applications networking event hosted by the UK Space Agency and European Space Agency.
This event will bring the Space Applications sector together under one roof to network and connect across the community.
Now in its third year, Space to Connect is a day long event which will give attendees the opportunity to meet new companies, organisations, and individuals who are innovating at the forefront of the Space Applications sector, as well as others new to this journey.
Lunch will be provided and the day will conclude with a Networking Drinks Reception sponsored by the European Space Agency Business Applications and Space Solutions team.
The agenda for the day will be made available via the registration page closer to the event.
You can use the LinkedIn Group to coordinate your day with other attendees: Space to Connect LinkedIn Group