Event: Space to Connect 2022
Title: The Space Applications Networking Event
Date and Time: 1st February 2022
Place: Queen Elizabeth II Centre, London, SW1P 3EE
Now in its fifth year, Space to Connect is the only event of its kind to bring together the Space Applications Sector under one roof to network and connect across the community.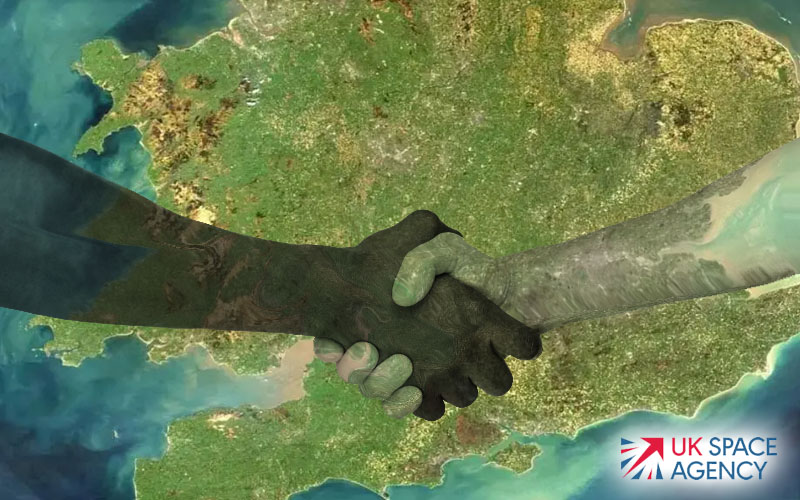 Meet potential collaborators, business partners and consortium members. From well-established organisations, innovating at the cutting edge of space applications to academia and those new on the journey, there's something for everyone.
Enjoy thematic sessions celebrating growth, showcasing international partnerships, and providing fresh insight into future opportunities.
This year the UK Space Agency will be hosting a hybrid event, allowing you to join in person or watch a selection of sessions virtually.
The Applications Team at the UK Space Agency are very much looking forward to welcoming you as our guest to what we hope will be an informative and enjoyable event.