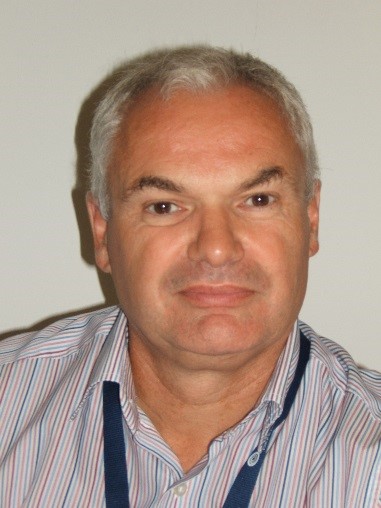 Surrey Satellite Technology Ltd (SSTL) announces the appointment of Phil Brownnett as Managing Director, succeeding Sarah Parker who is stepping down from the role to pursue new challenges.
Phil Brownnett, who is currently Managing Director of Geo Intelligence (UK), Airbus Defence and Space, will take up his new position on 1st February 2020, after a period of handover during January.
Sir Martin Sweeting, SSTL's Executive Chairman said "I wish to thank Sarah for her significant contribution to the development of SSTL over many years and we wish her well in her future roles. Phil brings industry expertise, leadership and business vision to the role and I am delighted to welcome him to SSTL."
Phil Brownnett graduated as a Land Surveyor, initially working in Africa and Middle East in the Oil Exploration and engineering & construction business.
After returning to UK he was deployed on many large national infrastructure projects including Second Severn Crossing and Channel Tunnel Rail Link.
He is a Fellow of the Royal Institution of Chartered Surveyors (FRICS).
Phil joined the Intelligence division of Airbus Defence and Space in September 2003 as a senior manager and in October 2012, he was appointed the Managing Director of the Intelligence (UK) division of Airbus Defence and Space with responsibilities for reshaping and developing the UK Earth Observation business in line with changing markets and technologies.
Under his leadership, the business has evolved and achieved stability, growth and profitability.
Commenting on his new appointment Phil said "I am honoured and privileged to be appointed the Managing Director of SSTL, an emblematic company that has been successfully delivering innovation in the small sat market for over 30 years. The market is undergoing transformational change and we need to retain our agile working environment that encourages creativity and innovation, whilst focussing on the areas where we have a competitive advantage. SSTL pioneered the small sat revolution and now we need to retain our position by adapting and 'Doing Space Differently'."