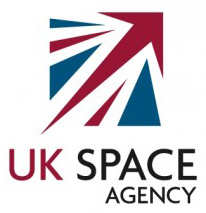 Teams of scientists and engineers have been awarded contracts worth more than £500,000 to develop new satellite technologies for observing the Earth from space.
The Centre for Earth Observation Instrumentation (CEOI), with funding from the UK Space Agency, has awarded contracts to 8 industrial and academic teams around the UK.
To read the article in full, visit the UK Space Agency website:
UK Teams Developing New Ways..