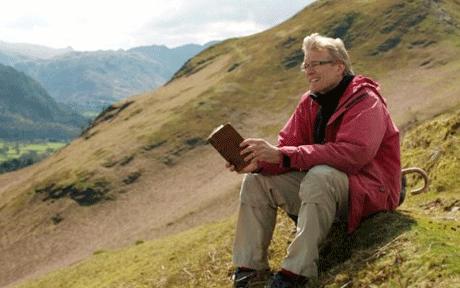 The UKGEOforum, of which BARSC is a member, is delighted to announce the details of their 2015 Lecture.
The Guest Speaker will be Nicholas Crane; the English geographer, explorer, writer and broadcaster. Since 2004 Nicholas has written and presented four notable television series for BBC Two: Coast, Great British Journeys, Map Man and Town.
Under the title of Maplines, Nicholas will draw on journeys and film-shoots ranging from the Hindu Kush to Tibet and from the Pyrenees to the Pennines, to explore the way maps open the door to geographical enlightenment.
The Lecture will be held on Thursday 15th January 2015 between 18.00 – 19.00
at the Lecture Hall
Royal Institution of Chartered Surveyors
12 Great George Street, Parliament Square
London SW1P 3AD
This lecture is free of charge and open to all.
Non-members of the UKGEOforum are welcome to attend.
Please pre-register with the RICS by emailing pgsupport@rics.org